Mr. Cool Air Conditioning & Heating, LLC
Mr. Cool Air Conditioning & Heating, LLC was started by Jeff Barde. Jeff had a vision of a better Air Conditioning & Heating company for Cape Coral and surrounding areas. Jeff's expertise comes from almost 20 years of local experience in the industry and from managing HVAC service departments. These formative years lead to the decision to start his own HVAC company in Cape Coral.
Mr. Cool Air Conditioning & Heating services the cities Cape Coral, Ft. Myers, Sanibel, Lehigh Acres, and surrounding areas in Lee county and Collier county. Our extensive fleet and expertly trained technicians provide scheduled and emergency residential and commercial service. Residential services includes: A/C repair, A/C maintenance, Air Conditioning & Heat Pump replacement equipment, pool heater service, duct cleaning and everything related to cooling & heating.
Our office is also locally known for expert commercial HVAC service. A/C emergency repair, A/C tune-ups and maintenance as well as HVAC replacement equipment.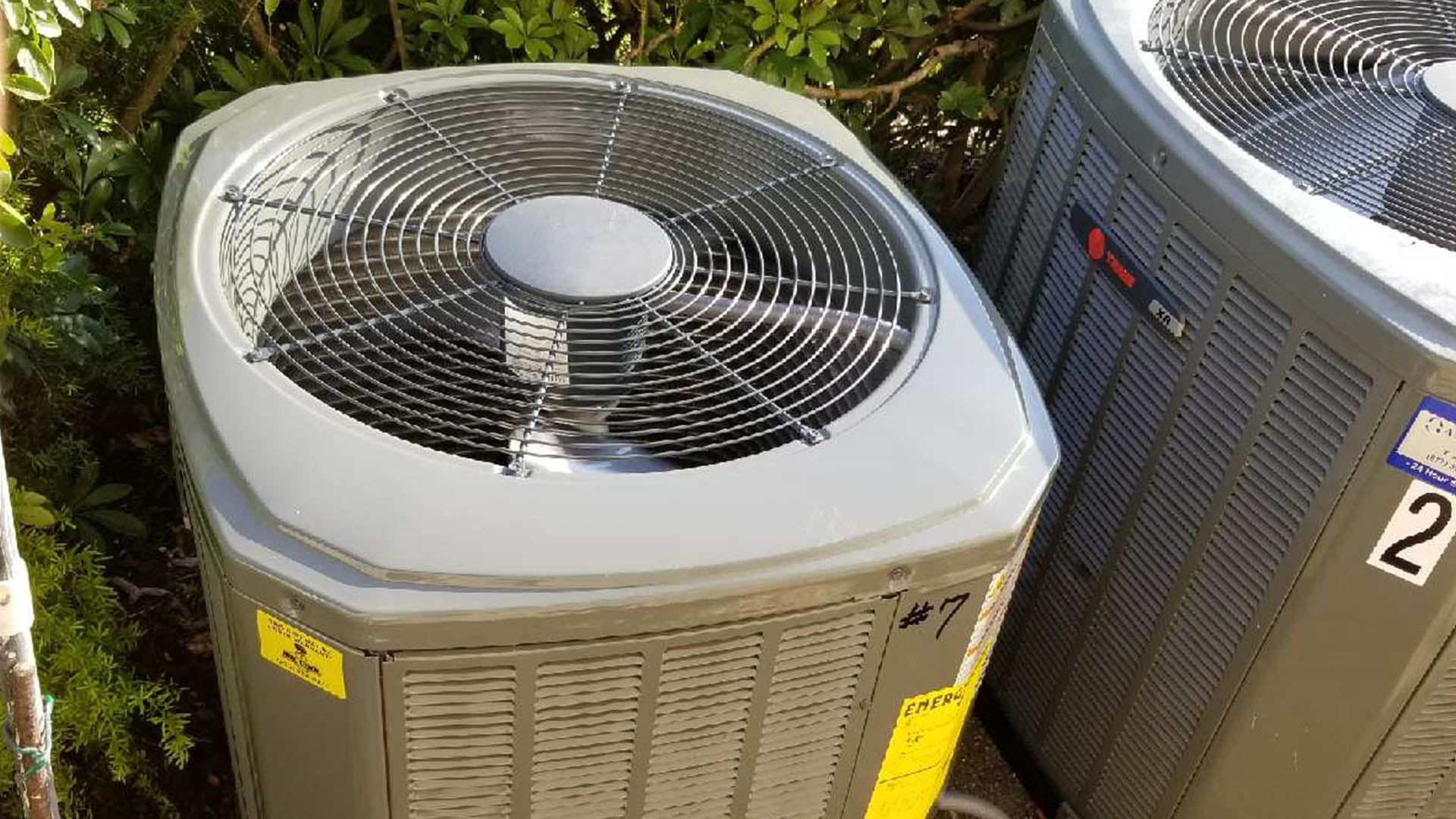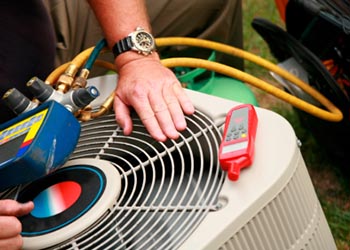 When you want fast repairs at an affordable price, call us. We are trained and experienced and can fix any make or model on the market.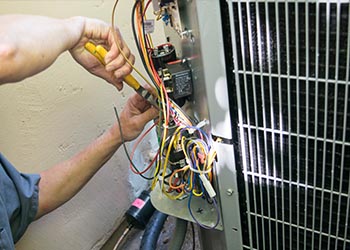 We offer the most comprehensive A/C replacement packages in SW Florida. Ensure the job gets done right, the first time with Mr. Cool.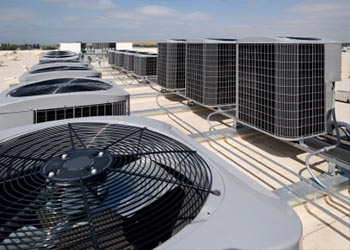 We provide Commercial HVAC service for small and large organizations alike. If you have an HVAC issue, contact us today for a free estimate.
Recent Testimonials
We invite you to browse recent testimonials from our wonderful customers.
When you need service, even on a Sunday, They are available to assist. It's a great feeling when you call Mr. cool and a person picks up the phone, especially when it's not business hours. Brenden the tech was on the scene pronto to diagnose and fix the issue.

Timothy S.
Super company, honest and reliable. Moved here over 6 years ago and I am so glad I finally found a company I can trust. The technician I always use is OUTSTANDING!!!

Faith F.
Mr Cool is by far the best a/c company in Cape Coral! Their people are very professional and polite. The owner is very involved in the day to day operation and will take your call if needed. Their prices are fair and competitive.

Joe T.

Schedule Service With Mr. Cool Today!
Contact our office today at (239) 424-8215, we look forward to serving your air conditioning needs.
Contact Us