Welcome To Mr. Cool
Mr. Cool Air Conditioning & Heating, LLC was started by Jeff Barde. Jeff had a vision of a better Air Conditioning & Heating company for Southwest Florida and worked for years to bring this vision to life. Jeff's expertise comes from almost 30 years of local experience in the industry and from managing HVAC service departments. These formative years lead to the decision to start his own HVAC company in Cape Coral. Word-of-mouth referrals spread quickly around town and customers flocked to Mr. Cool Air Conditioning & Heating right from the start. Maybe that is because their philosophy focuses on ethical business practices and they assures each customer that it is the cornerstone to the rapid success of their company. Unlike most businesses today, if there are any service issues, they side with the customer, that's right, the customer! Mr. Cool employs service technicians selling you only what you want and need – not a sales staff. You'll never be pressured to buy from Mr. Cool as they strive to educate each customer, providing options and letting the customer make the final decision.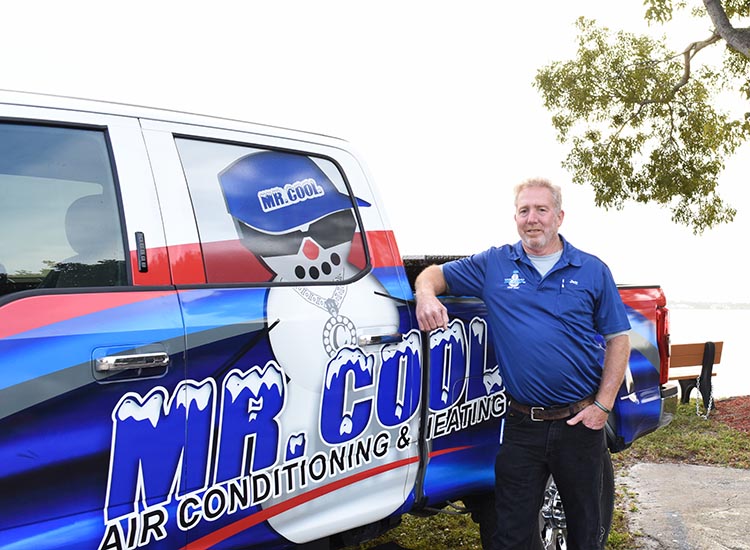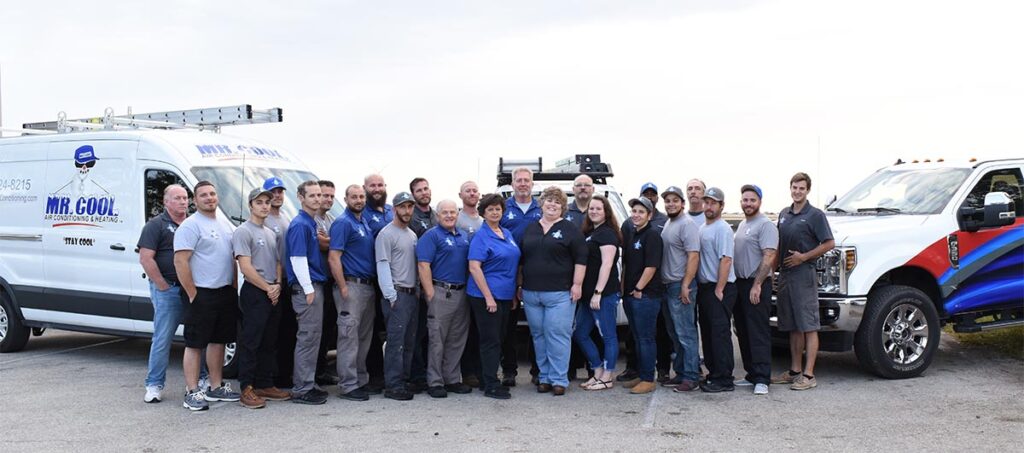 Schedule Service With Mr. Cool Today!
Contact our office today at (239) 424-8215, we look forward to serving your air conditioning needs.
Contact Us